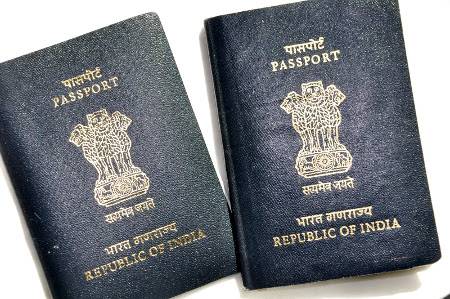 Passport application in India is an online procedure carried out at the portal of passport seva kendra. Passportindia.gov.in offers application, appointment booking, tracking application, and renewal of passport. Application for passport procedure is quite easy and quick compared to few years back. The rules are made liberal and procedures are made digital. Now it is possible to get passport just in few days. We don't even need to depend on any agent for the passport issue.
You need to be online check for apply passport and get the application form online. Get familiar with the procedure of how to apply for passport and apply yourself. We have shared below the complete online process of passport application.
Passport Application Procedure
Registration and Login
Register through the portal of the passport seva kendra india by visiting passportindia.gov.in. There are different passport seva Kendra. Click the option of 'Register Now'. Create your user id and password for login purpose.
Online Form Submission
Visit the portal again and login using your user id and password. Click the option of "Apply for fresh passport or re-issue the old passport'. You will get the passport application form on the screen. You can download the form if you wish. Fill up the details and upload it later. Fill up all the details and submit the form online. Also online check passport status from its official website.
Pay Online and Book Appointment
After you submit the form, click the option of "Pay and Schedule an appointment". You will find it under View saved/submitted applications. The online payment is mandatory for booking appointments at the regional passport offices or passport seva kendras. Online payment modes available include the challan of SBI Bank, credit or debit card, and internet banking through the associate banks only.
Print the application receipt after paying and booking appointment.
Visit the Passport Office
Visit the passport office as per the appointment booked online. Carry the original documents for the verification purpose. No need to take the print out of the application form along. However, do not forget to carry the acknowledgement receipt.
If you fail to visit the passport office within 90 days from the date of application, you will have to re-submit the online application of passport. Follow our blog for more information on Indian passport application and renewal.
Save